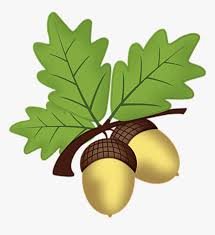 Welcome to Oak Class
If you wondered into Oak class you will discover hardworking and proud Year 4 and 5 children. This year our Year 4 cohort is split between Hawthorn and Oak classes. Our Year 4 children in Oak class are our 12 oldest in the cohort.
For 2023-24
Oak class is home to our older Year 4 chidren and our younger Year 5 children.

The class teacher is called Mr Brown

A learning coach you may see in Oak class is Mrs Siddall

Our specialist art teacher, Mrs Woodard teaches Oak class art duirng the year.

JS Sports will also teach Oak class one PE session per week (Mr Brown teaches the second PE lesson each week)

Later in the summer term our Year 5 children (along with Year 6) will attend a 3-day residential.
Oak Class Birthday Book Wishlist
D'Aulaires' Book of Greek Myths
Explore Ancient Greeks
Terry Deary Greek Tales
Here Comes Hercules! – Stella Tarakson
Sound: Let's Investigate