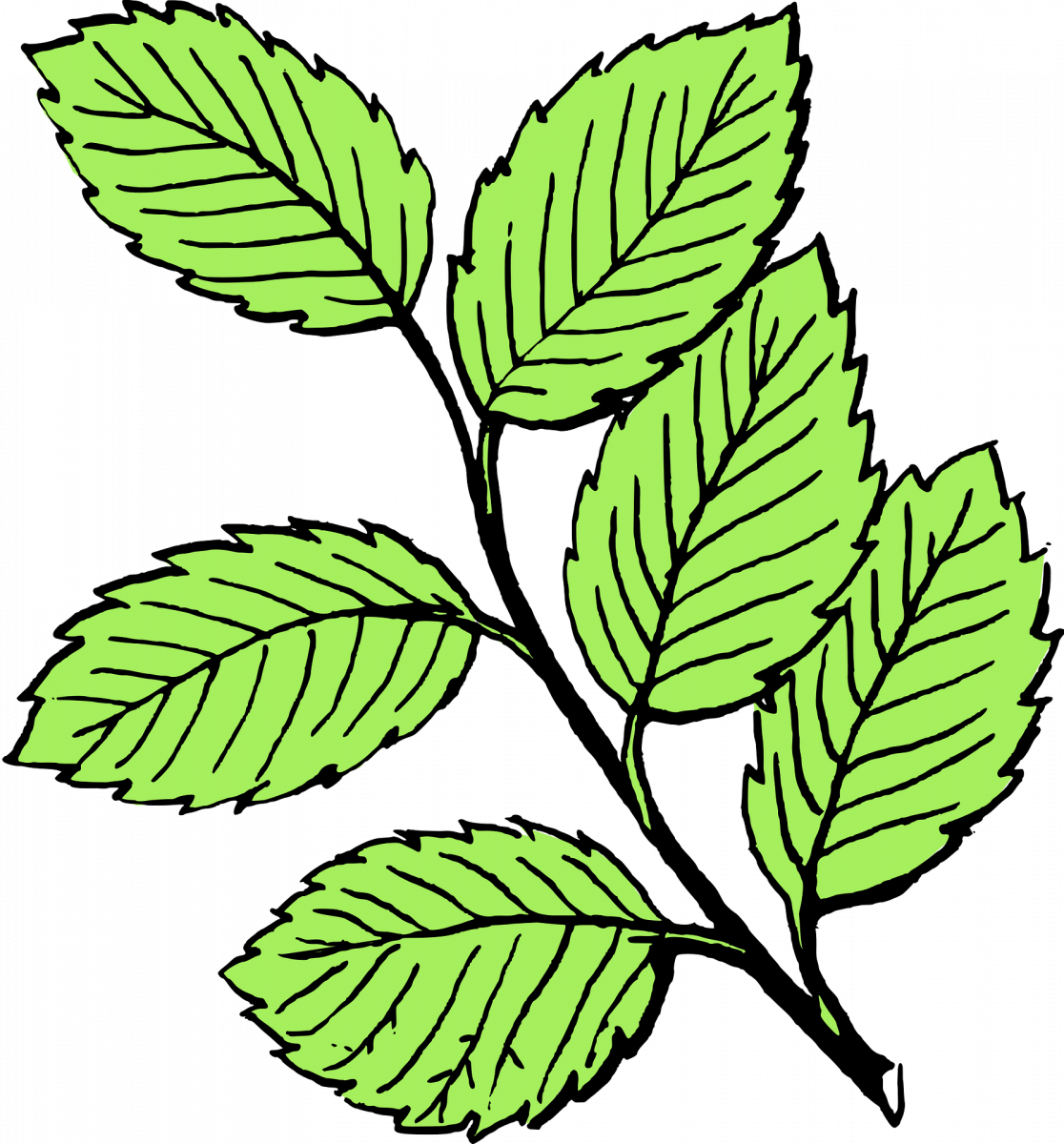 Welcome to Beech Class
In Beech class you will discover our oldest learners. It is our class for our amazing Year 6 children, and in some acdemic years our Year 5 cohort is split between Oak and Beech classes.
For 2023-24
Beech class is home to our Year 6 children and the older half of our Year 5 cohort.
The Class Teacher is called Miss Kimberley
The class has Learning Coach support from Mrs Siddall
Our specialist art teacher, Mrs Woodard teaches Beech class art duirng the year
In May our Year 6 children will take their statutory assessments (SATS)
Later in the summer term our Year 6 and Year 5 children will attend a 3-day residential (Overstrand).
In the last few weeks of the summer term, children in Beech class will put on a play for for the school and their families at the Haslingfield Village Hall with support from Haslingfield Little Theatre.
Birthday Book Wishlist
Can You See Me? By Libby Scott and Rebecca Westcott
The Nowhere Emporium By Ross Mackenzie
Windrush Child – By Benjamin Zephaniah
Wildspark – By Vashti Hardy
The Titanic Detective Agency – By Lindsay Littleson